Imprint
Notice of liability
The content of this website is administered with applicable diligence. Although we dont assume any liability for the content.Misprint, falsities and changes reserve the right.
All content are copyrighted materials.

For Content of external links we dont assume any liability, just webmasters of linked website are liable for their content.
---
Webmaster
REFCO Manufacturing Ltd.
Industriestrasse 11
CH – 6285 Hitzkirch
Tel. +41 41 919 72 82
Fax. +41 41 919 72 83

E-Mail: info@refco.ch
---
Website compatible Browser
The REFCO website supports the following browsers:
Google Chrome
Microsoft Edge
Safari
Mozilla Firefox
---
Privacy
This website uses Google Analytics, a web analytics service provided by Google, Inc. ("Google"). Google Analytics uses "cookies", which are text files placed on your computer, to help the website analyze how users use the site. The information generated by the cookie about your use of the website (including your IP address) will be transmitted to and stored by Google on servers in the United States.

Google will use this information for the purpose of evaluating your use of the website, compiling reports on website activity for website operators and providing other services relating to website activity and internet usage. Google may also transfer this information to third parties where required to do so by law, or where such third parties process the information on Google's behalf. Google will not associate your IP address with any other data held by Google.

You may refuse the use of cookies by selecting the appropriate settings on your browser, however please note that if you do this you may not be able to use the full functionality of this website. By using this website, you consent to the processing of data about you by Google in the manner and for the purposes set out above.
Highlight
The purchase of a REFCO RL vacuum pump is an investment for life if regularly inspected.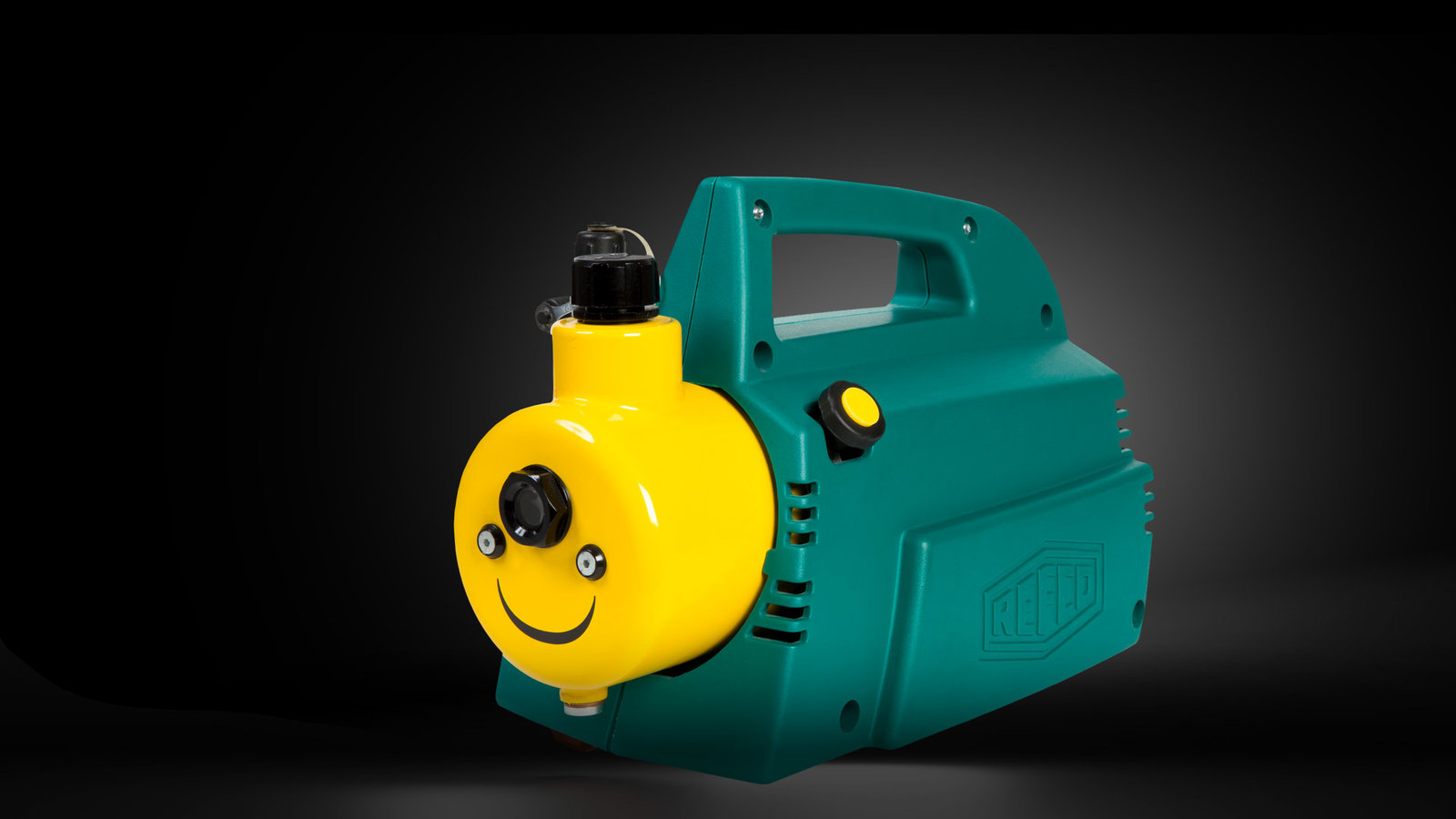 News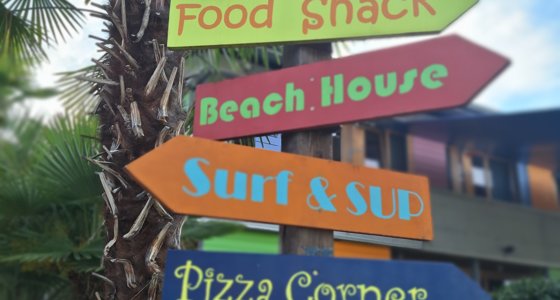 31. August 2023
REFCO celebrates 50 years of company history
8. June 2022
REFCO celebrates 50 years of company history
24. May 2022
Prepared for emergencies